Introduction
Pakistan is an Asian nation in South Asia. It is bounded by Afghanistan, China, India, and Iran and has a coastline along the Arabian Sea and the Gulf of Oman. Pakistan's topography is varied, with the Thar Desert in the east and the Hindu Kush and Pamir mountain ranges in the north.
The government is a federal parliamentary republic, with the president as the chief of state and the prime minister as the head of government. Pakistan's economic system is a hybrid of free-market activity and government involvement. Pakistan belongs to the South Asian Association for Regional Cooperation (SAARC).
General Overview
Despite the substantial economic disparity, security concerns, and political uncertainty, Pakistan is poised to experience tremendous social and economic changes. During a December 8th Asia Program conference, Dr. Nasim Ashraf, Minister of State and Chairman of Pakistan's National Commission for Human Development delivered a public presentation on this topic which affected the youth and general public of the country a lot.
According to Ashraf, Pakistan has just begun to allocate greater resources to human development. Recent studies imply that growing social and economic growth lowers domestic support for terrorism, which has prompted the government to act. Furthermore, the government's approach underscores the view that human development not only decreases insecurity but also increases economic output. Unfortunately, components necessary for adequate human growth, such as education and health, have long been ignored in Pakistan. However, Pakistan's present administration now has the political will to solve the country's numerous human development concerns.
Different Challenges Currently Faced by Pakistan
⦁ COVID
The COVID-19 pandemic is one of several worldwide challenges, and Pakistan has been affected by it owing to the nature of the problem. However, dealing with it has been extremely difficult given Pakistan's proclivity for making fun out of any situation.
When the rest of the world was on lockdown, Pakistan was busy having picnics in the mountains. While most governments are fighting tooth and nail over vaccine diplomacy, people in Pakistan are unwilling to get them vaccinated in the first place since there is a widespread belief that chips are being put through vaccination and that they would most likely die within two years.
While the people of Pakistan do not follow the rules, they are ignoring the fact that Pakistan is a developing country, and while the pandemic has had a significant impact on the global economy, it has also had a significant impact on Pakistan, with the economic disruption exacerbating an already existing crisis.
Although the government has developed and executed certain mitigation measures, they are insufficient to prevent the pandemic's impact. As a result, there is a chance that a near-collapse of Pakistan's economy will have an impact on the country's mixed political structure, which is dominated by the military.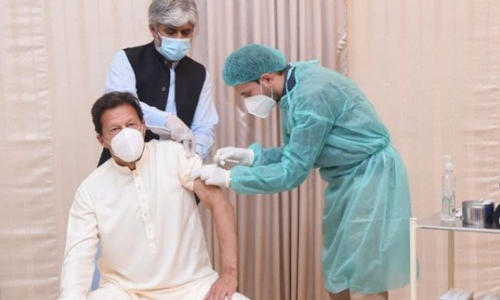 ⦁ Challenges Faced in Democracy
When Pakistan was formed, the most challenging obstacle we faced was the failure of democracy as well as a lack of leadership. Pakistan had practiced for 40 years under a military dictatorship which was also failure of democracy.
Similarly, in today's modern world, we face the same problems: a lack of political will, real democracy, and sincere leadership, to name a few.
Pakistan was founded on Islamic values and philosophy, but after 73 years, we still wonder why we created Pakistan and what its true goal was. Some groups advocated for Pakistan to be an Islamic state, while others advocated for it to be a democratic country. Before proceeding, I'd want to emphasise that during the Pakistan Blessed Movement, people of all faiths participated enthusiastically. As Quaid e Azam famously said, "You are free to go to your Mosques, you are free to go to your temples and any where in this state of Pakistan doesn't matter if you belong to any religion you are the equal citizen of Pakistan and the state has no concern with your religion."
Unfortunately, we do not pay attention to Quaid's sayings, and as a result, we have paid a high price in the face of extremism.
⦁ Illiteracy Problem Faced by Pakistan
Many schoolchildren are still not receiving a basic education, and adult illiteracy is widespread. Approximately 2.5 million youngsters are still not enrolled in school.
This is a shortcoming of our educational institutions. Education may play a critical part in the growth of any nation, and Pakistan's education system has a negative impact on the global level.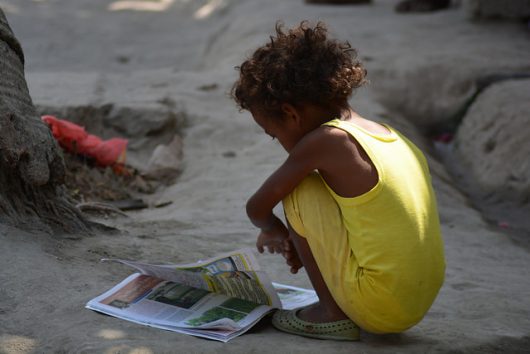 ⦁ Energy Crisis in Pakistan
Since Pakistan's existence, we have fought a war of survival in many forms. On April 1, 1948, India obstructed our headworks on rivers flowing into India. Shortly thereafter, on September 19, 1960, Pakistan and India signed the Indus River Treaty.
However, India has repeatedly violated the pact by obstructing our water supply. Because water is essential to life, it is impossible to survive without it.
We are still dealing with a water shortage today. However, the present administration has taken positive steps to address the water crisis. Over the years, India has spent billions of dollars to hinder the construction of dams in Pakistan and has bribed some of the responsible politicians.
The Kalabagh dam is the finest example since we have been unable to build it since 1953, despite knowing how advantageous the construction of the Kalabagh dam is. The enemy divides us into groups and spends money on black propaganda in Pakistan. We are still unsure if we need to build the Kalabag Dam.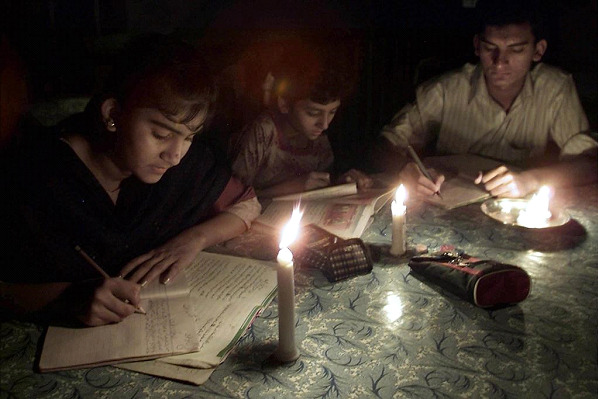 Advantages and Opportunities
Nothing is nice or evil; it is only our thoughts that make it thus. Since its inception, our nation has accomplished a great deal through continual hardship and selfless dedication to effort. Pakistan was the first Muslim country in the world to develop an atomic weapon, and it was the first among nations to do it in a short period of time.
Pakistan only had an atomic weapon ready in seven years. Today, Pakistan has an essential geostrategic position that both links and separates the globe. The western side of Pakistan has a Muslim neighbour country Afghanistan, which is extremely essential for us since it connects Pakistan to Central Asia, which means more opportunities for Pakistan.
Pakistan and China have a long history of good fraternal ties. Pakistan's economic corridor is the greatest opportunity of the twenty-first century, and the Belt and Road Initiative, with Pakistan's collaboration, is moving quickly, and the world is looking to Pakistan as a future economic power.
CPEC will provide numerous benefits to Pakistan, including the development of Balochistan, the reduction of poverty, the creation of numerous new job opportunities, the establishment of numerous new businesses, an improved image at the global level, the resolution of the energy crisis, the promotion of tourism, and the development of the Gawadar port.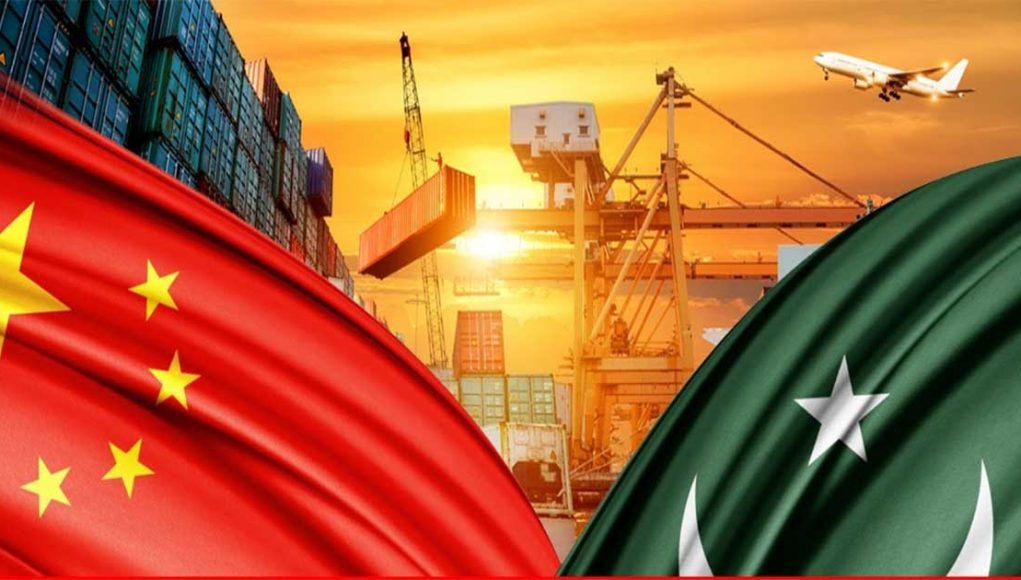 Conclusion
Pakistan is rapidly growing as a result of its importance in global politics and geostrategic position for large nations. As global politics shifts from the West to South Asia.
South Asian civilizations are growing in economic and military power, and Pakistan is the most significant state in the area due to its position and location. After keeping in mind the facts and figures, if the nation of Pakistan unites and with dedication play their roles in their regarding fields this country can literally do wonders eventually which results in the development and economic growth of a country.